Events & Newsletter

PRIS Highlights

Technical Talks

Activities

HOME > EVENTS & NEWSLETTER > PRIS HIGHLIGHTS
PRIS HIGHLIGHTS
2013
PRIS President recognized as the most distinguished person by Loughborough University
Our PRIS president, Dr Zhao Jianhong, was awarded as the most distinguished person at Materials Alumni Event. The event was held on 1st June 2013 in the United Kingdom.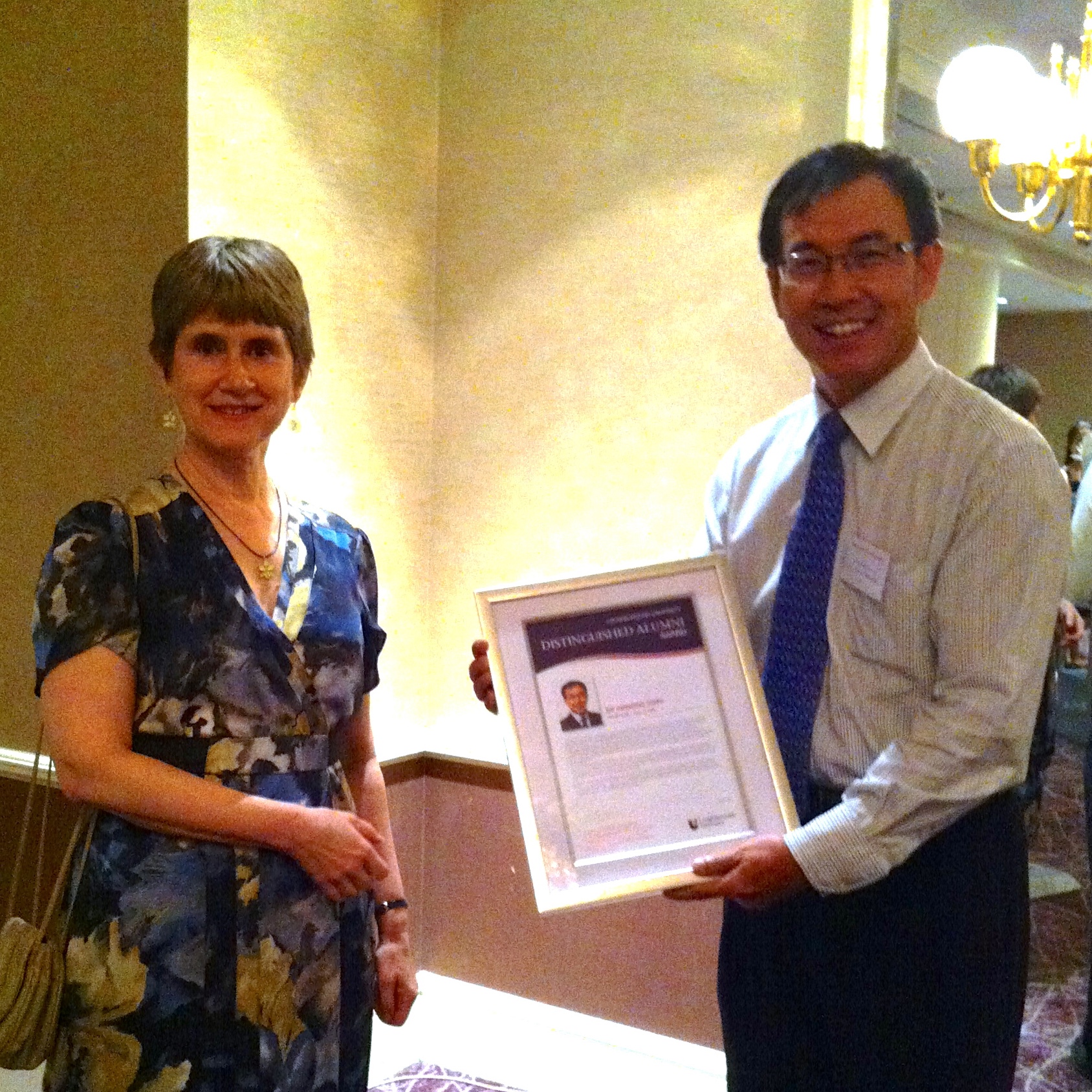 2012
PRIS Student Member wins A*STAR's SIMTech 2011 best student award
One of our PRIS student members, Mr Henry Cheng, clinched the 2011 Best Student Award at A*STAR's Singapore Institute of Manufacturing Technology (SIMTech). He received his award at SIMTech's annual dinner function held on the 23rd of March 2012.

The SIMTech Best Student Award is conferred annually to an outstanding PhD student based on his research achievements, publications, research inclination and non-academic contributions. Last year, there were eight nominees and Henry emerged the winner.