Events & Newsletter

PRIS Highlights

Technical Talks

Activities

25 August 2023
Bowling Night on 25 August 2023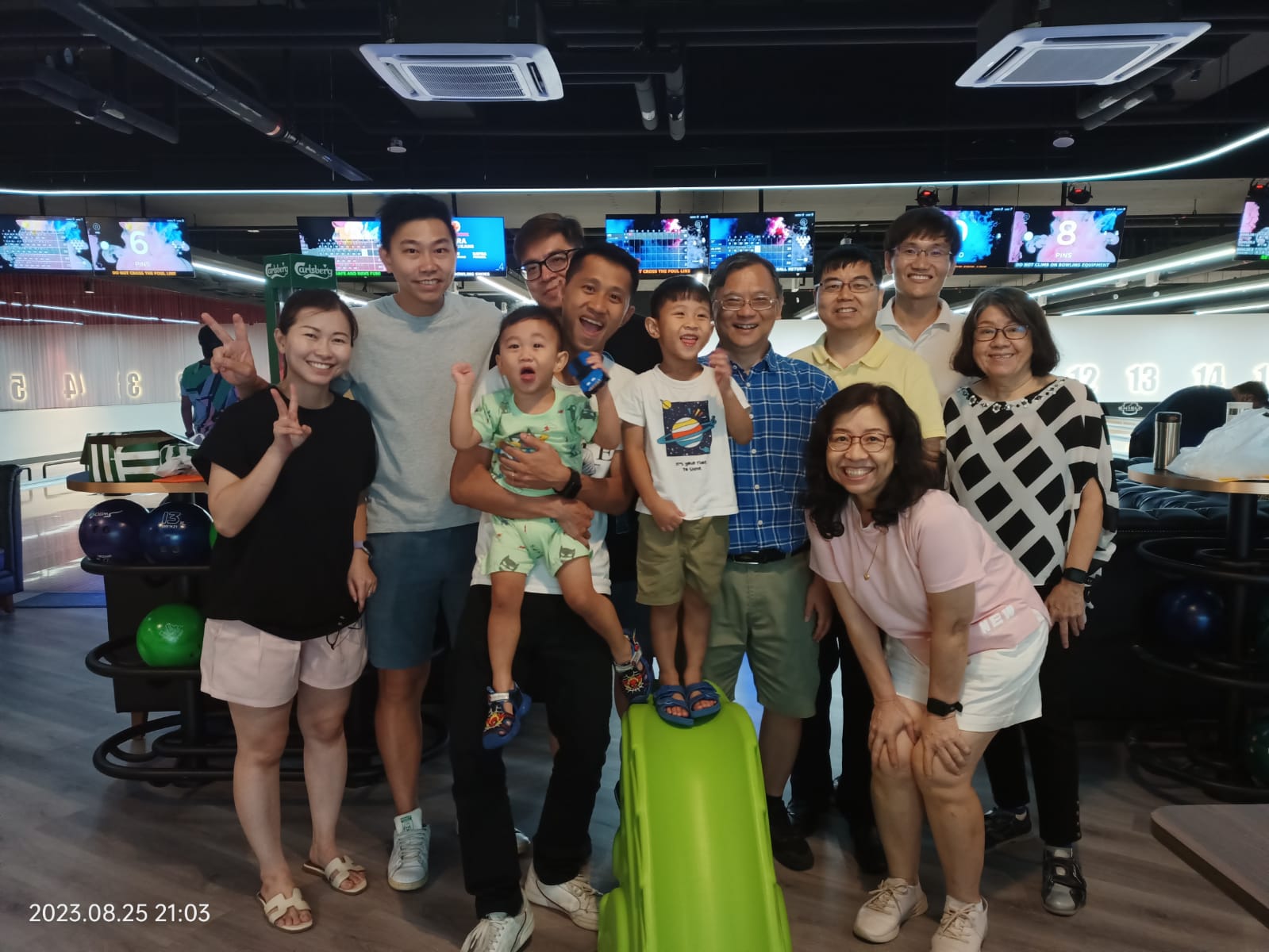 ---
5 September to 11 September 2022
PRIS Virtual 5km Run & Walk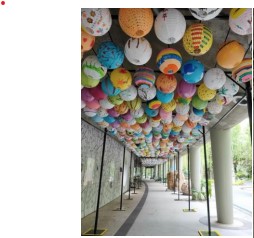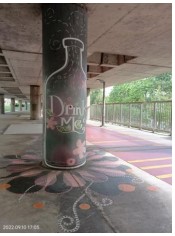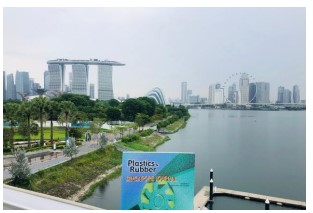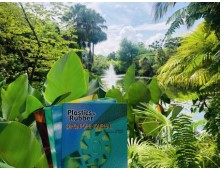 ---
17 March 2015
PRIS Annual General Meeting 2015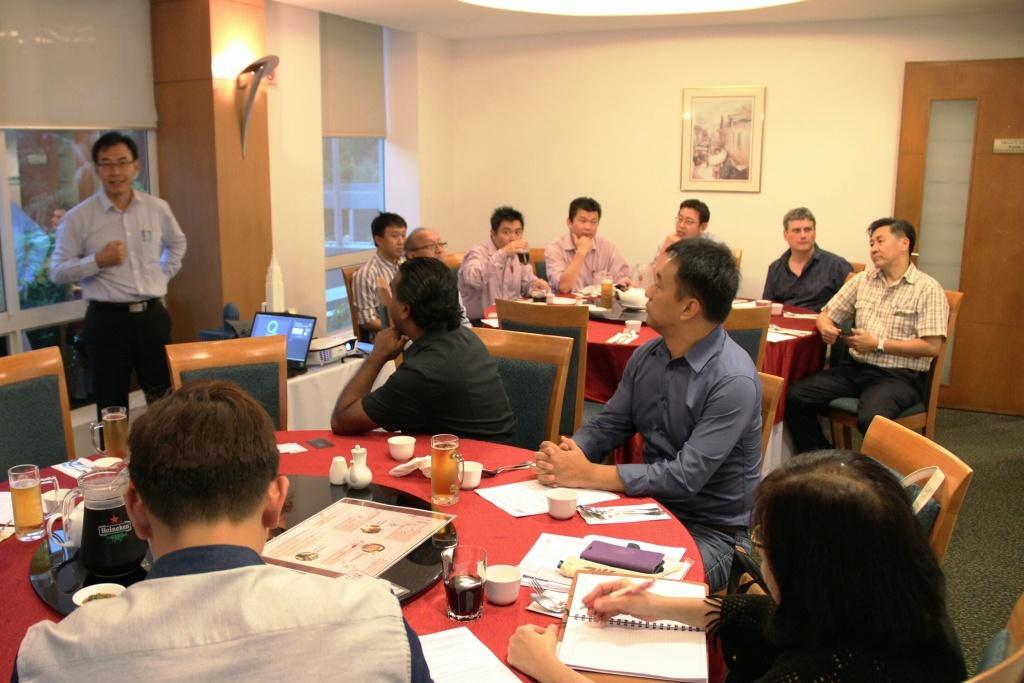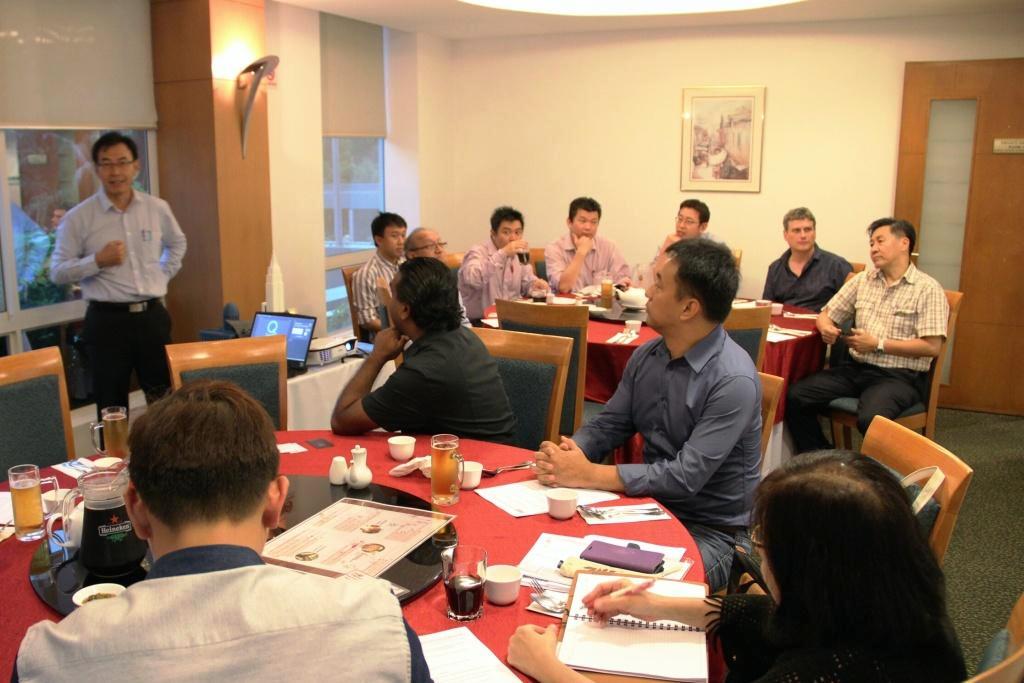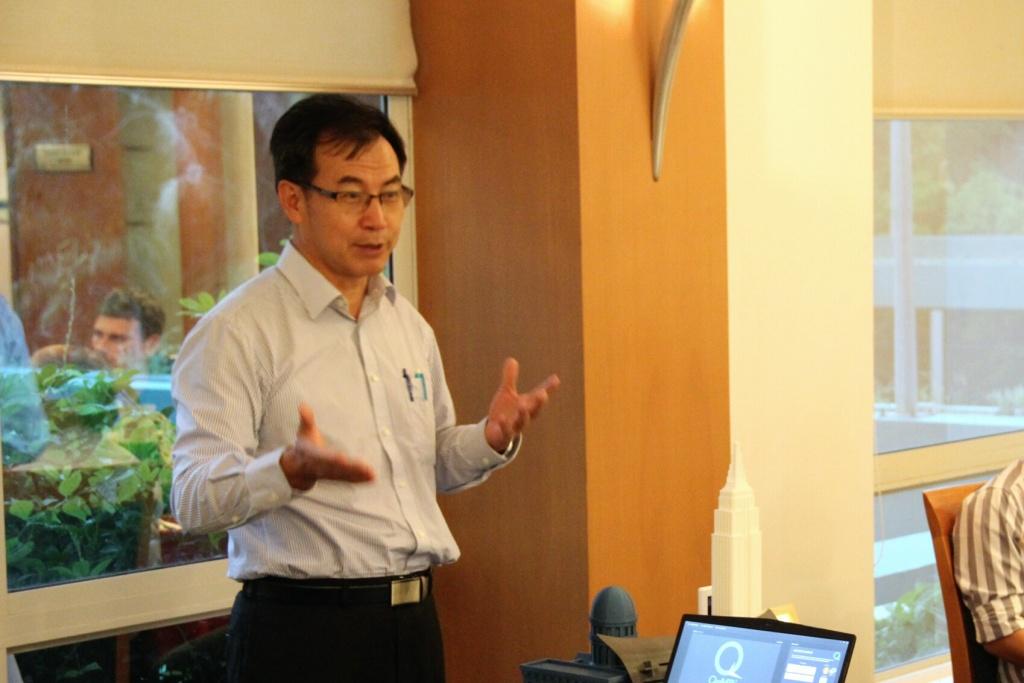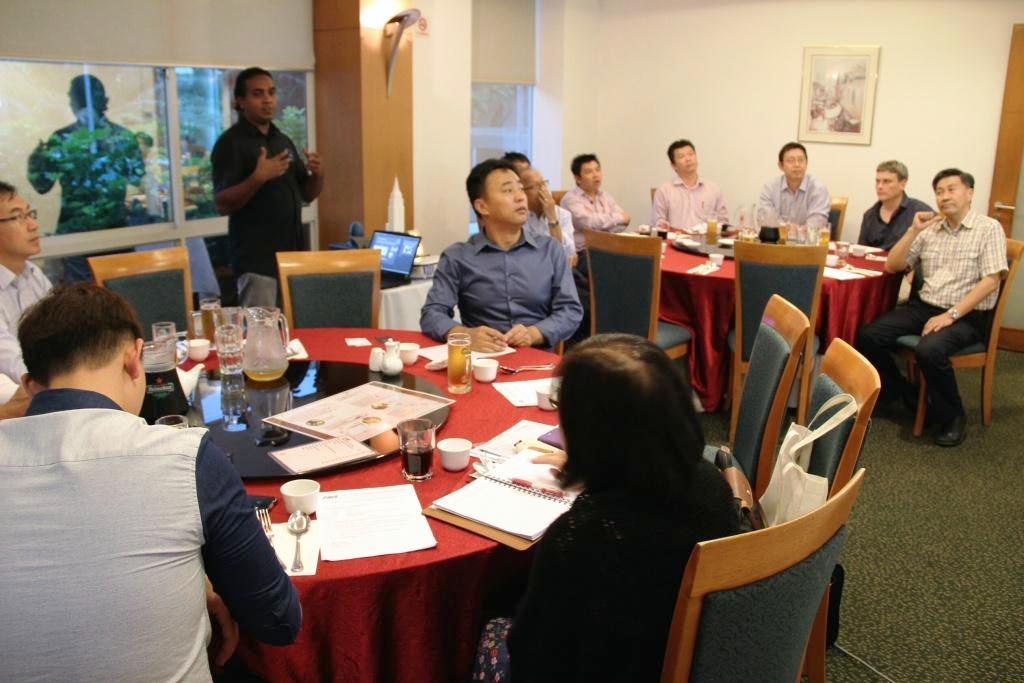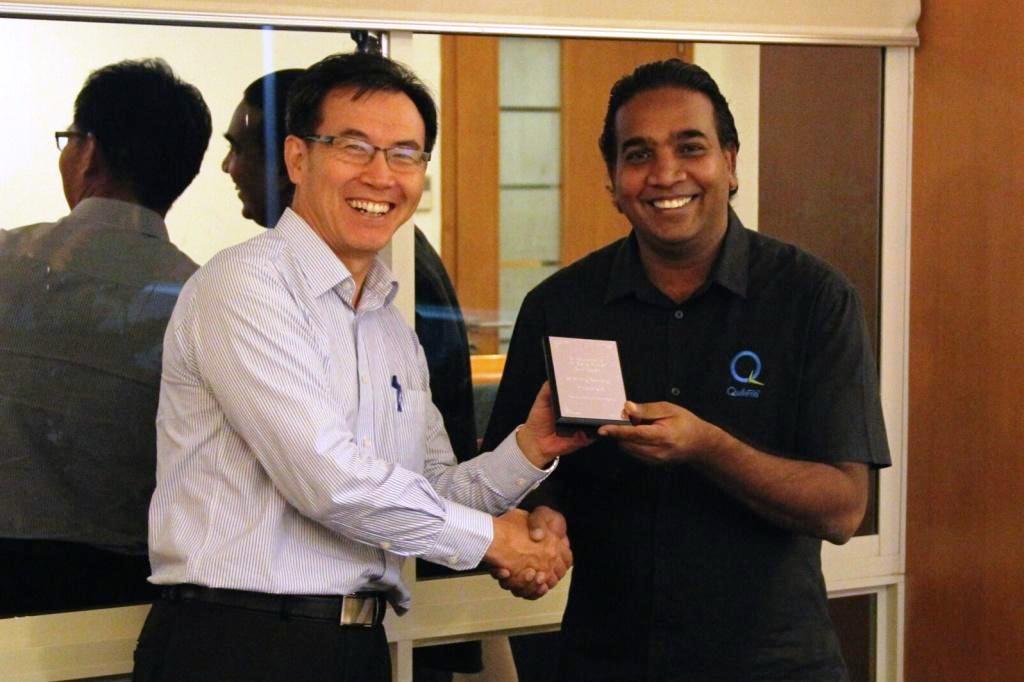 ---
7 February 2015
A Visit to Singapore Botanic Gardens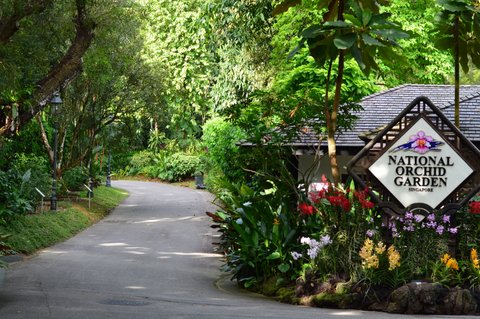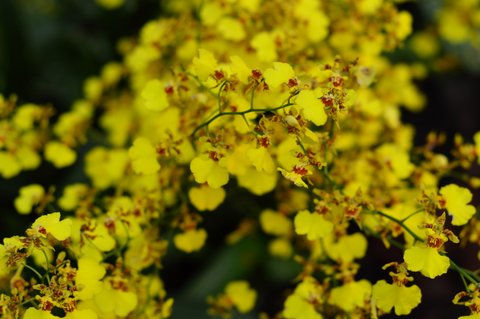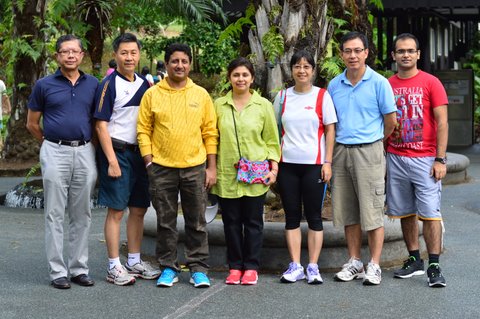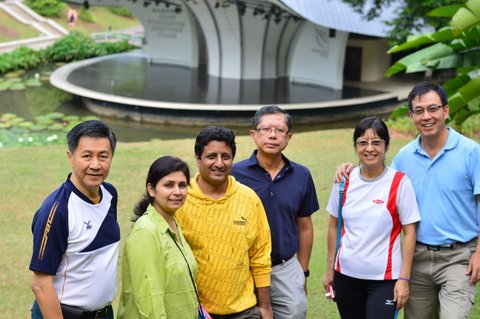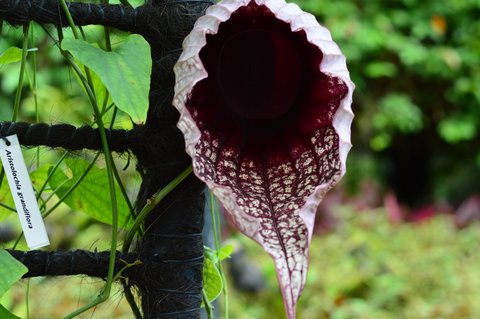 ---
30 May 2014
PRIS Bowling @ CSC, Bukit Batok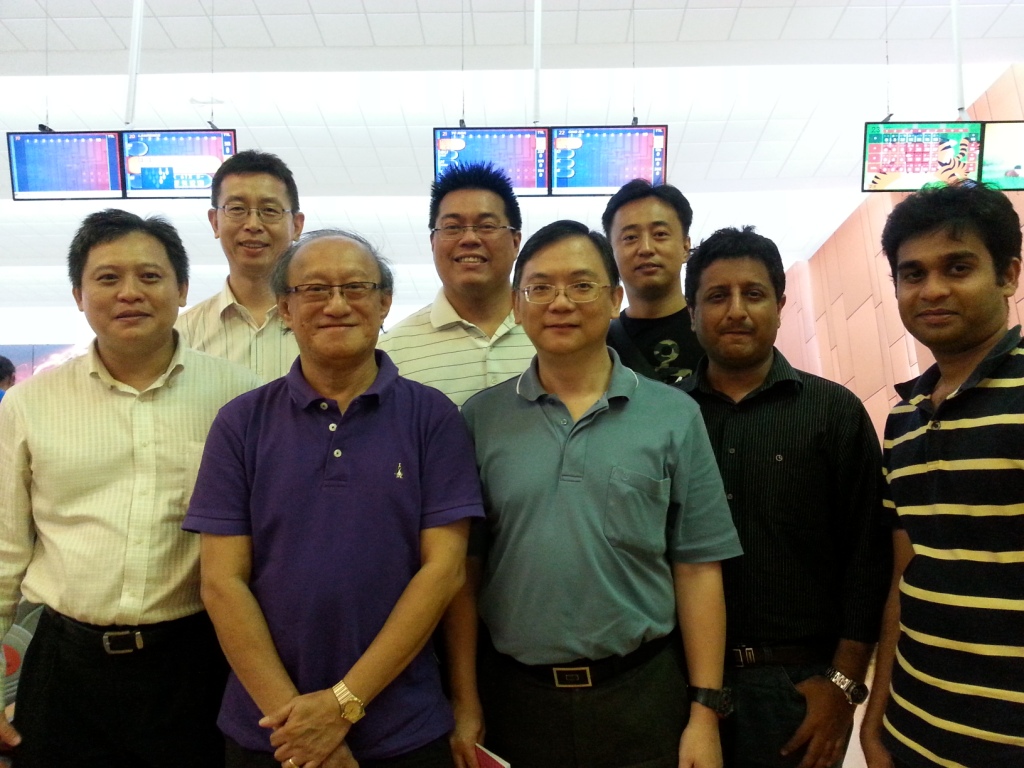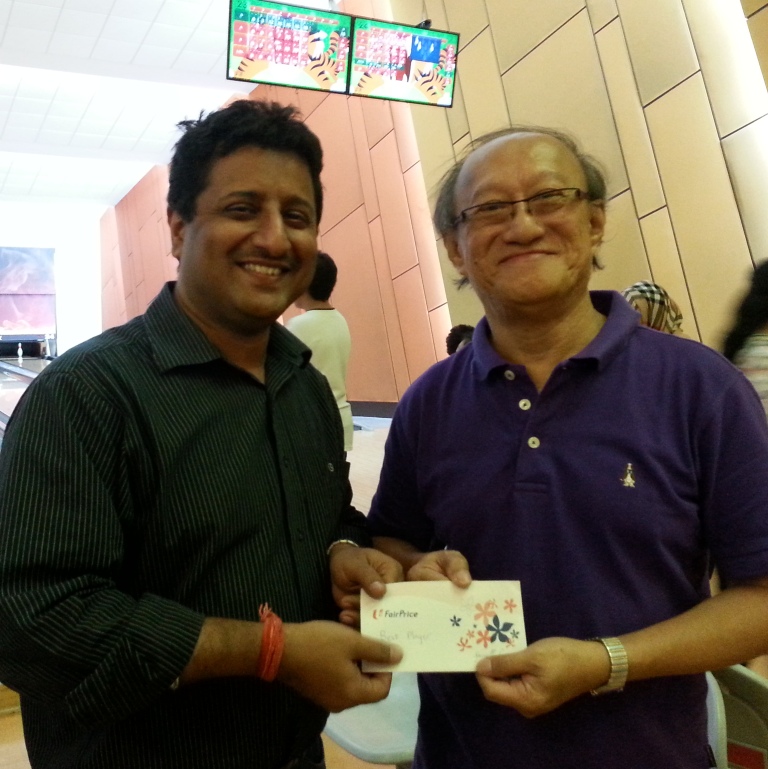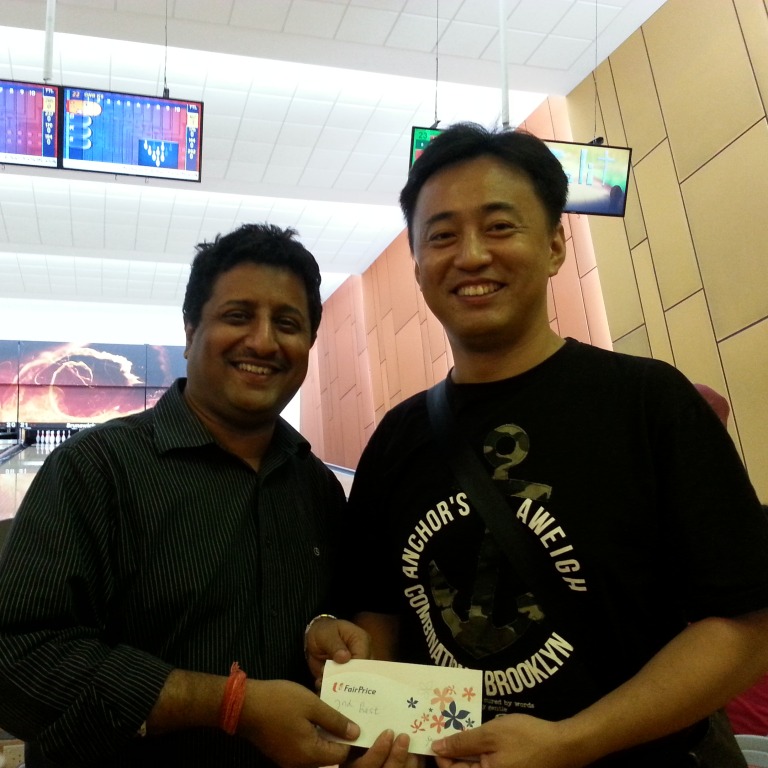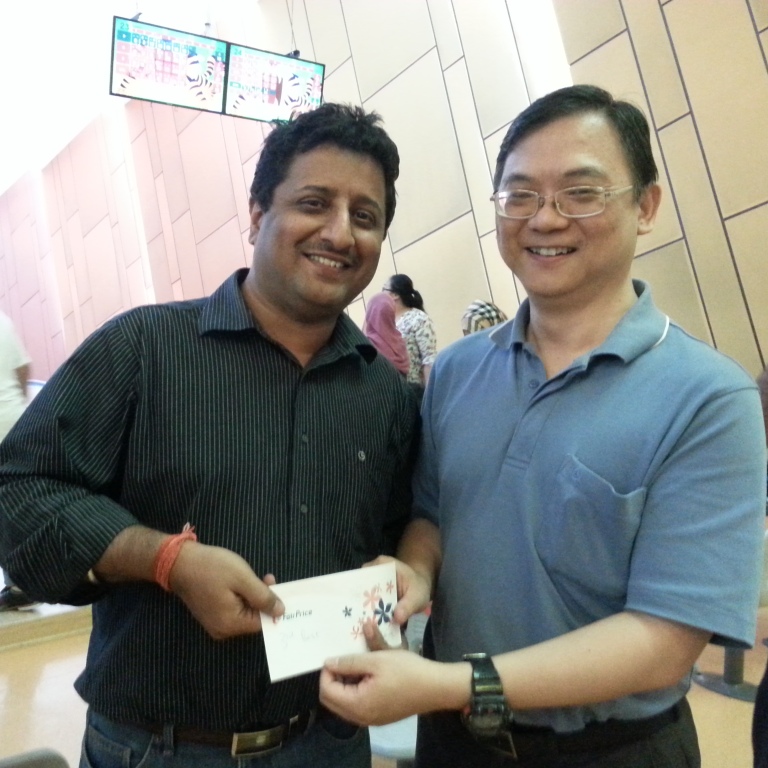 ---
14 March 2014
Annual General Meeting 2014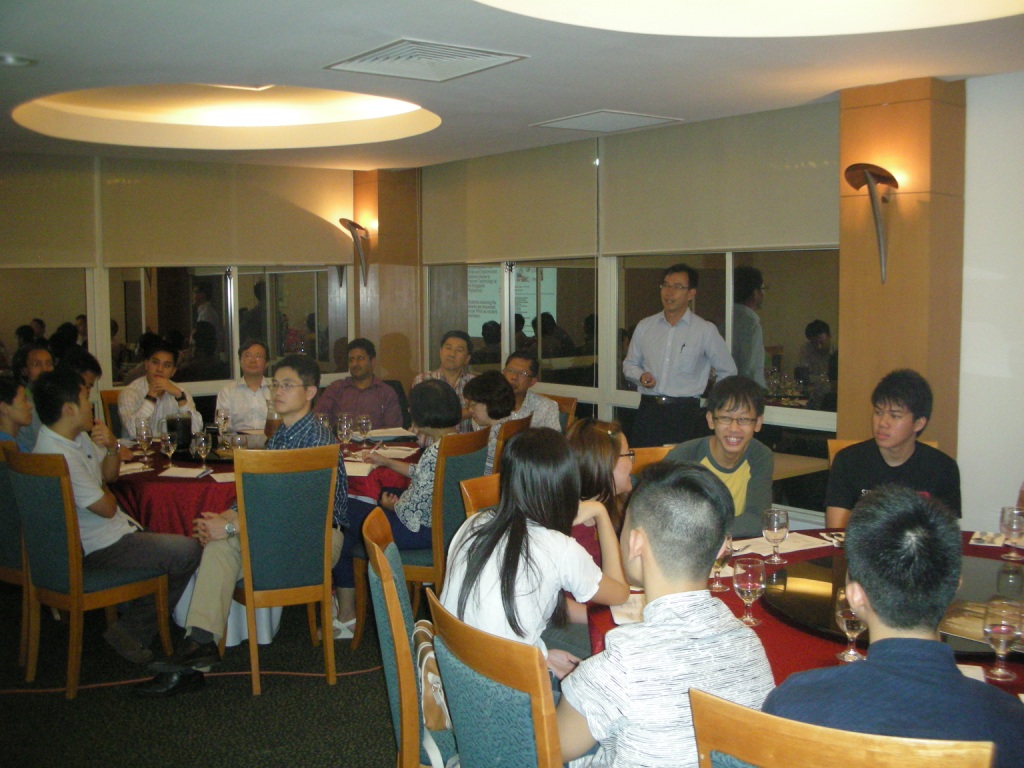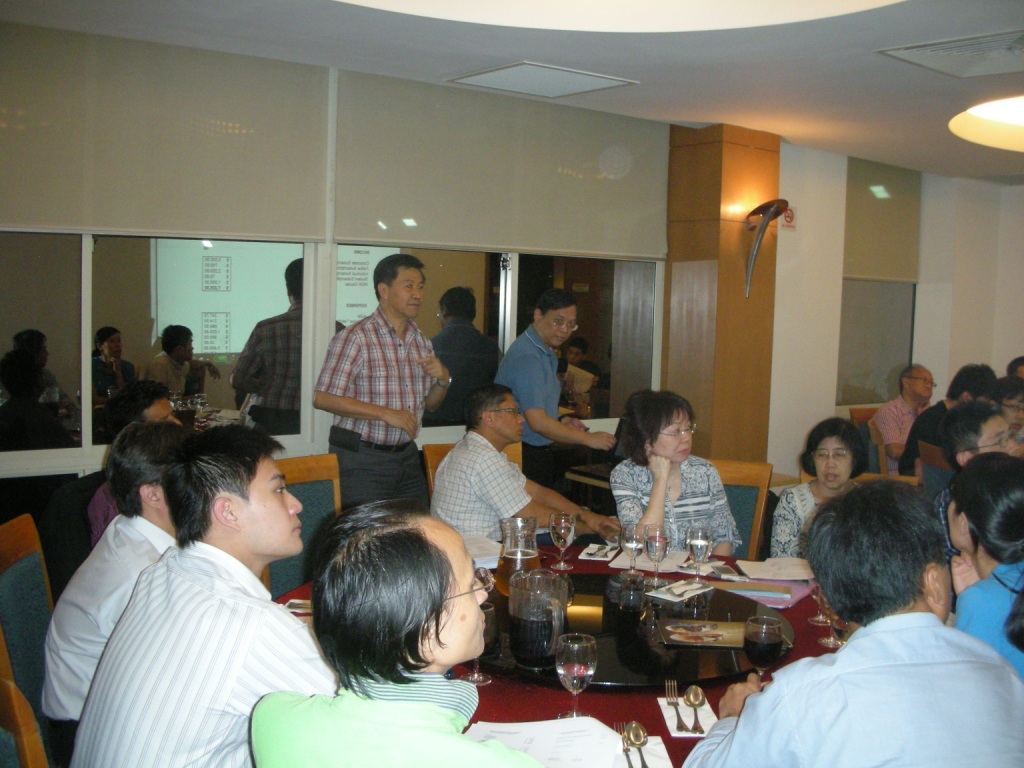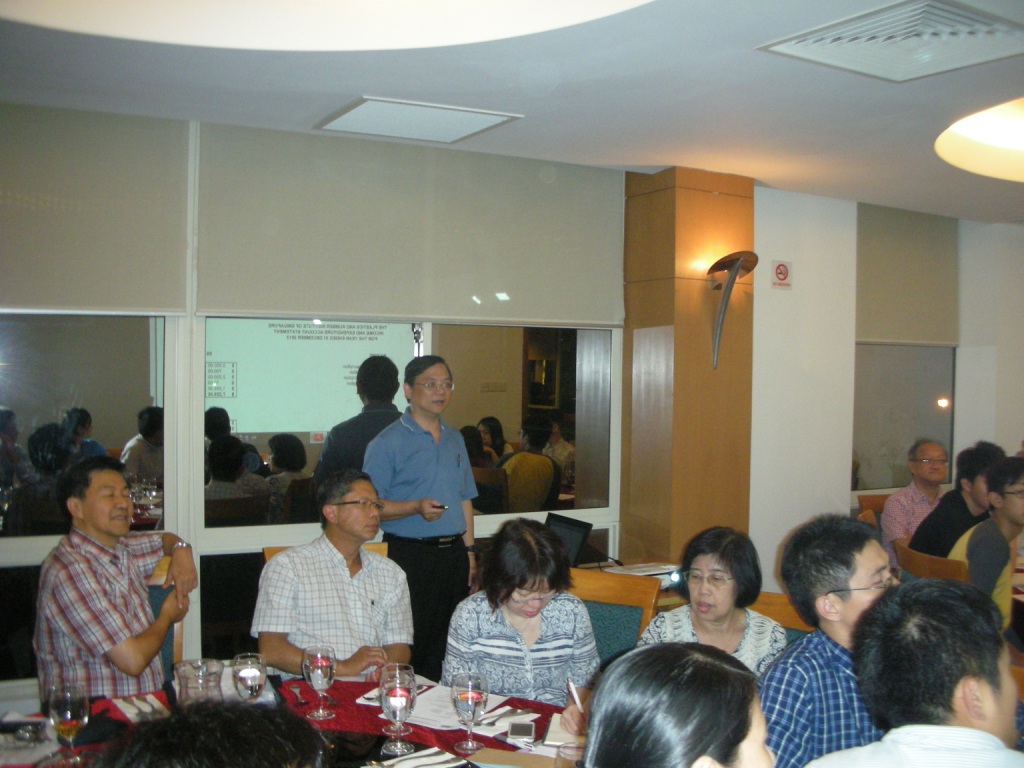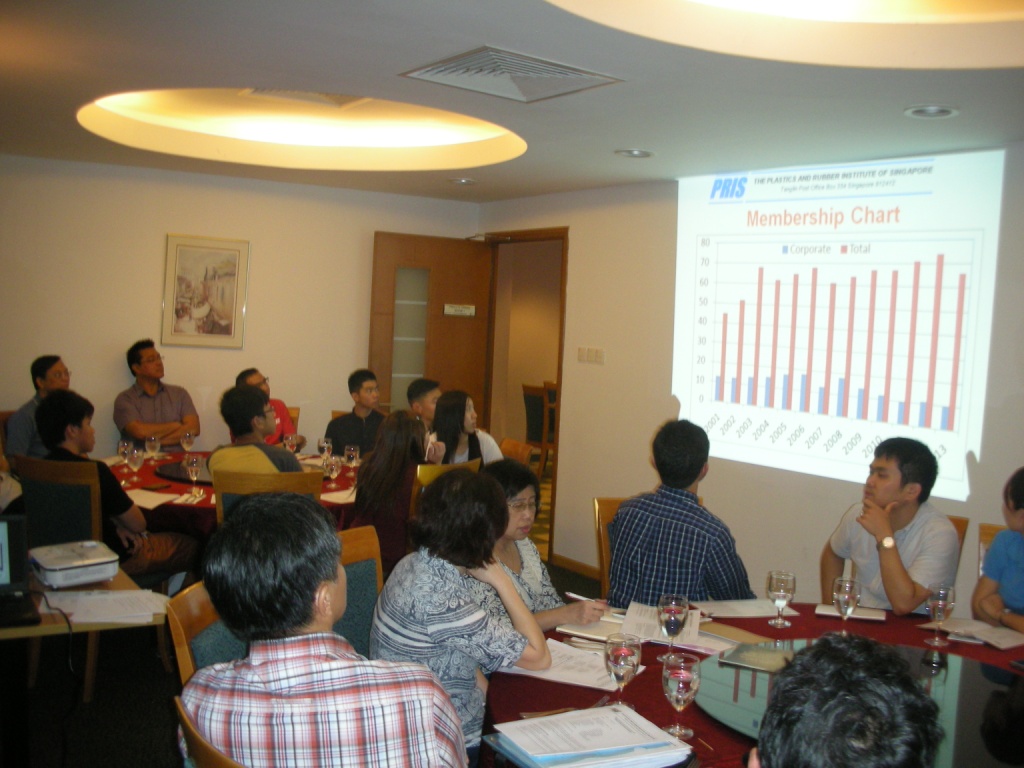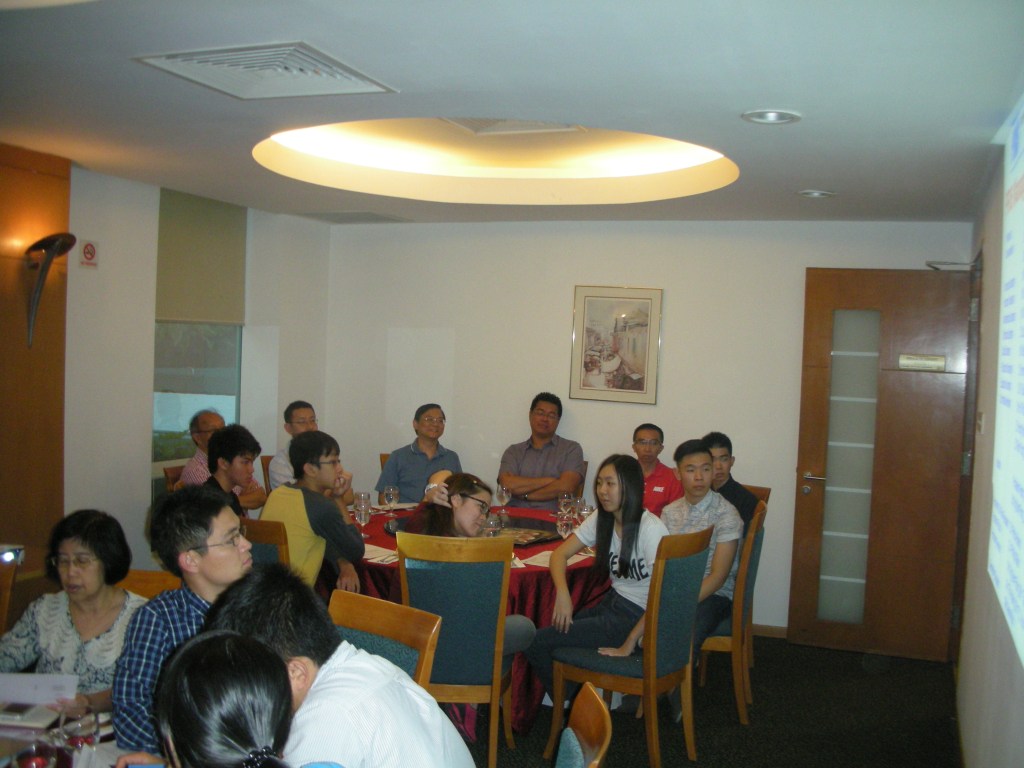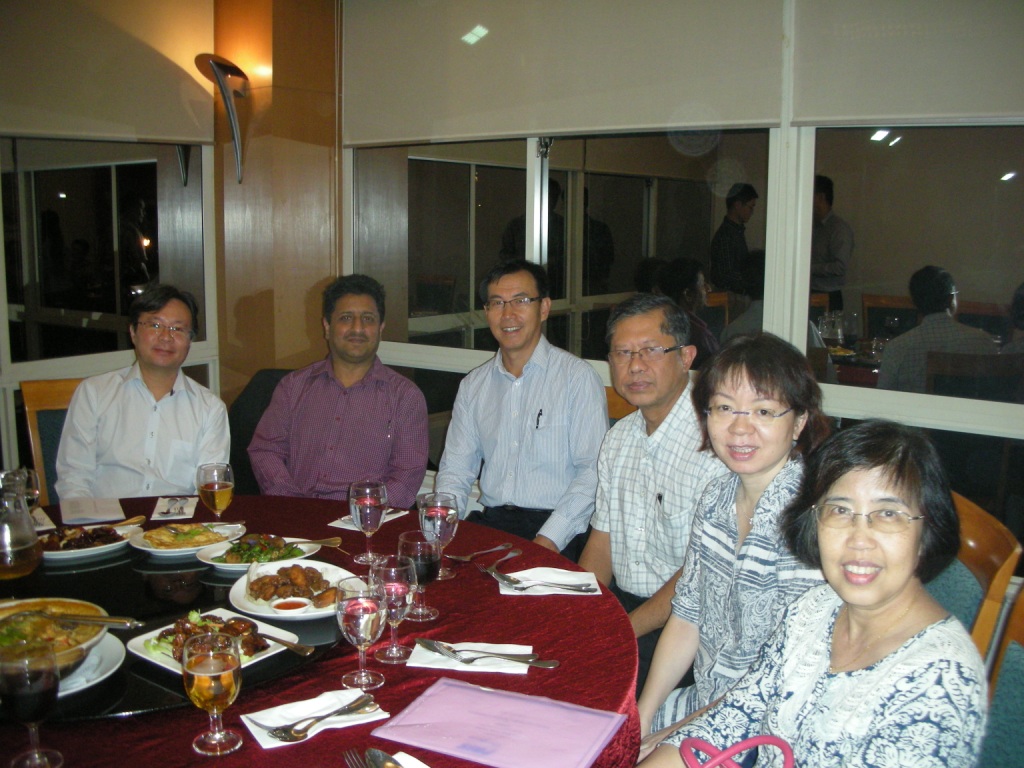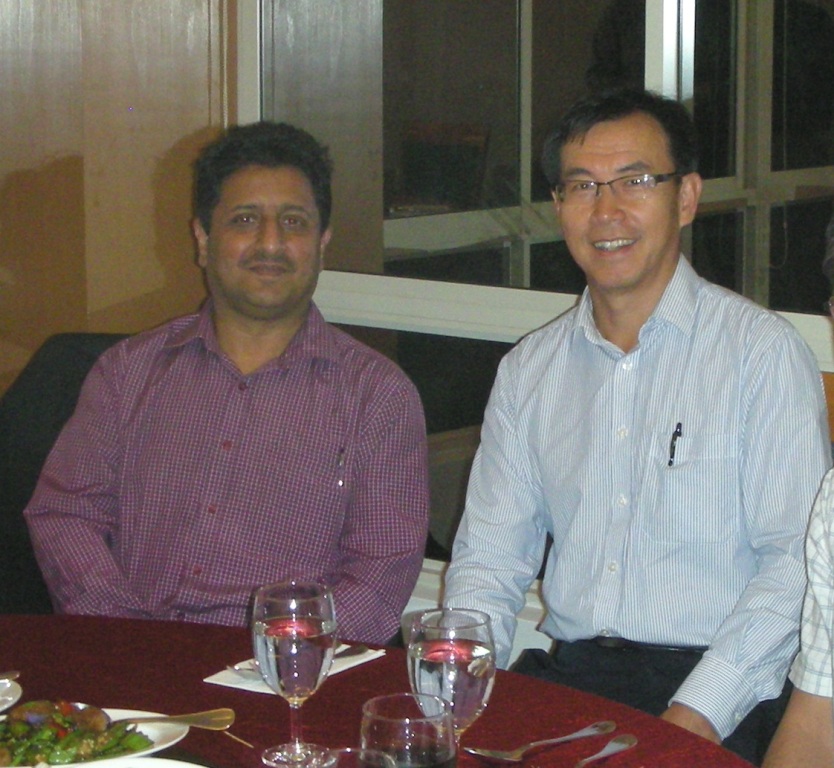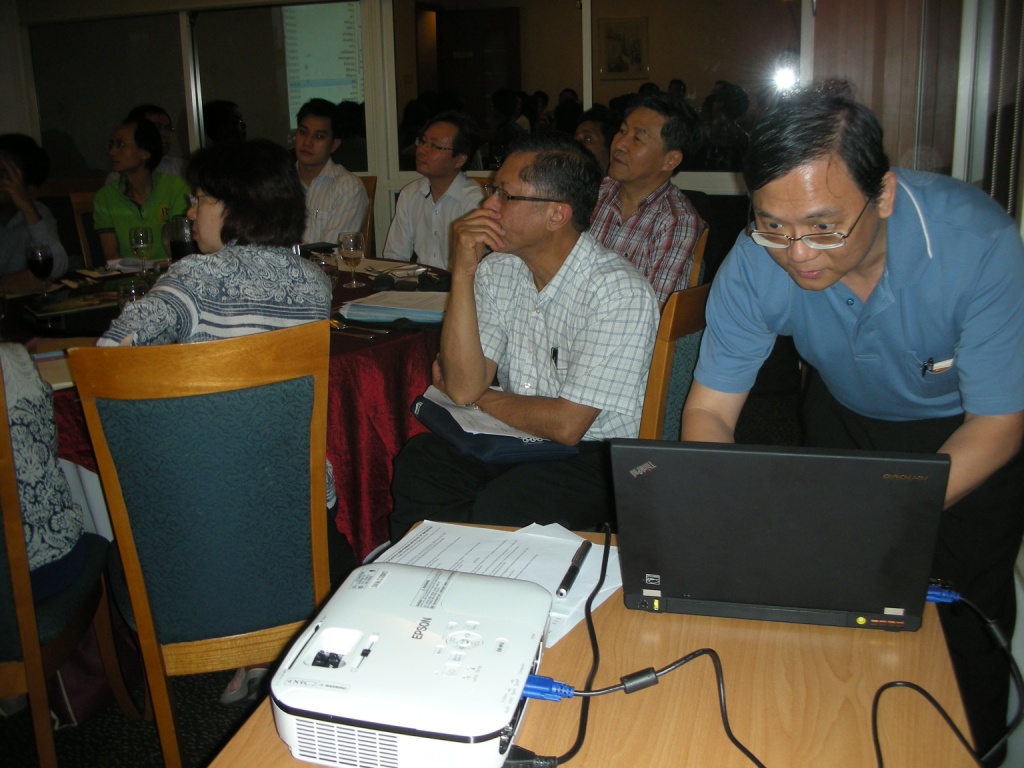 ---
15 March 2012
Annual General Meeting 2012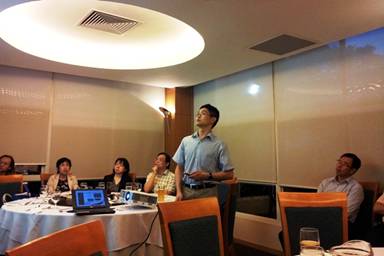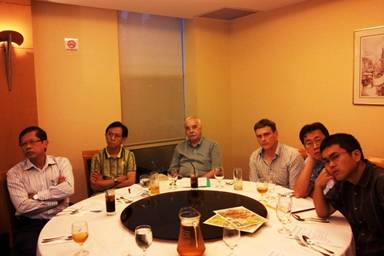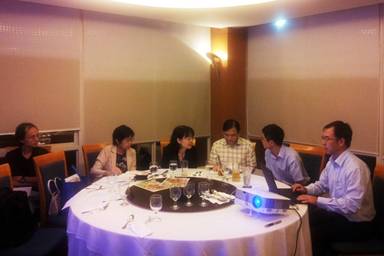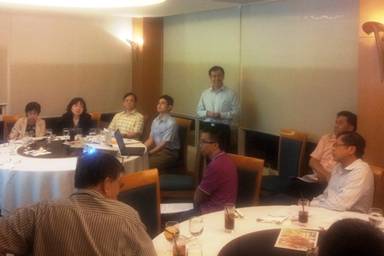 ---
25 November 2011
A Visit To IMRE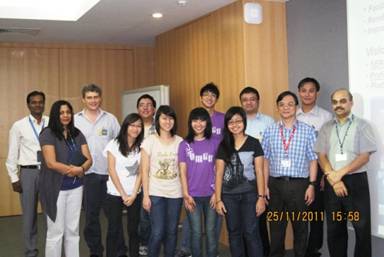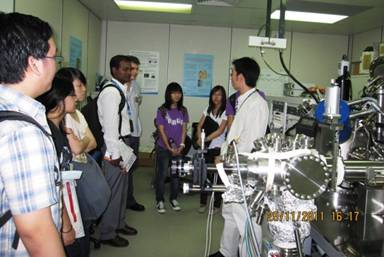 ---
23 September 2011
A Visit To ICES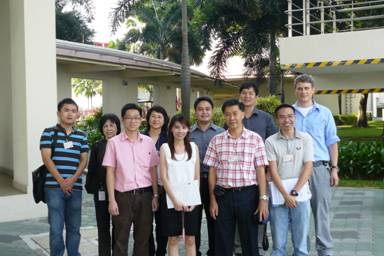 ---
25 August 2011
A Visit To Trelleborg Singapore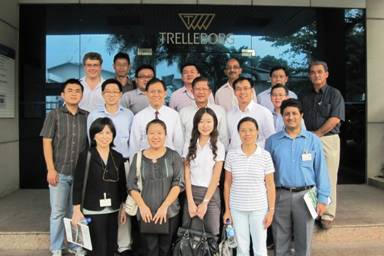 ---
23 June 2011
A Visit To TUV SUD PSB Singapore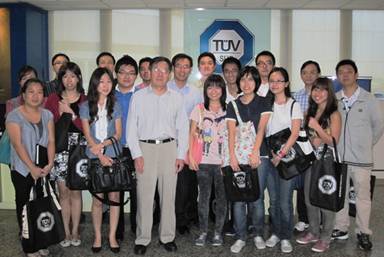 ---
16 July 2009
PRIS Bowling at CSC Club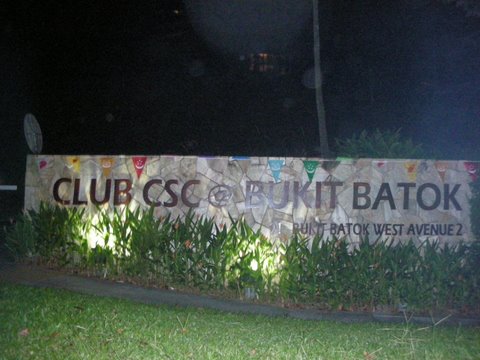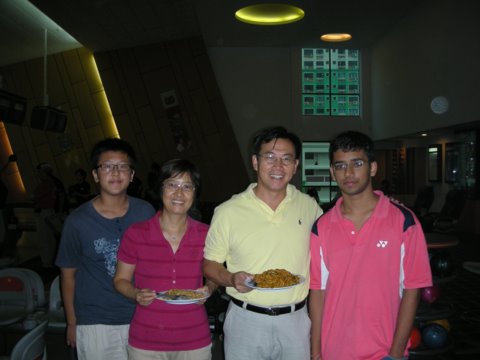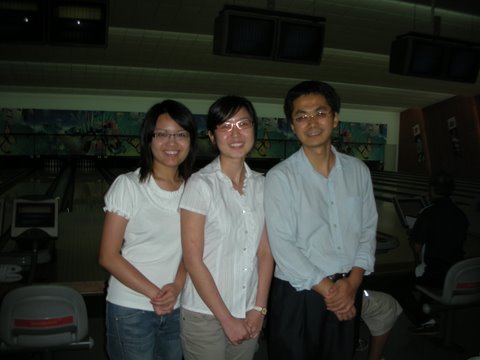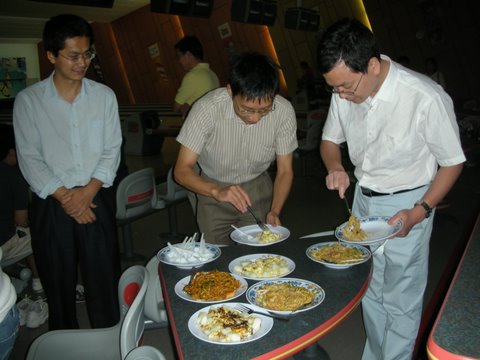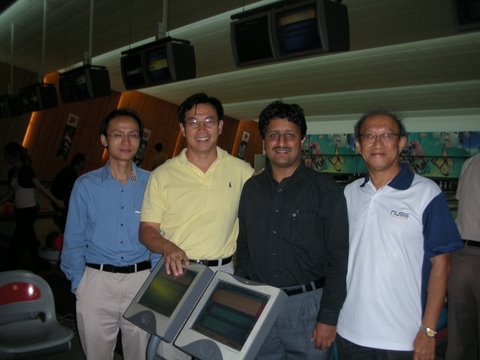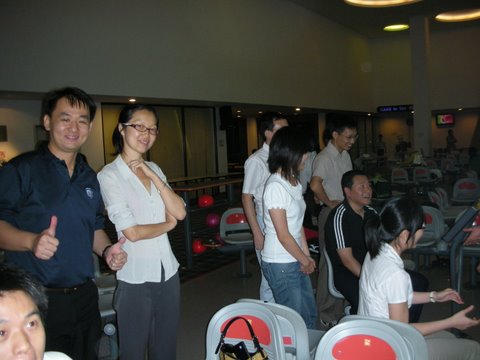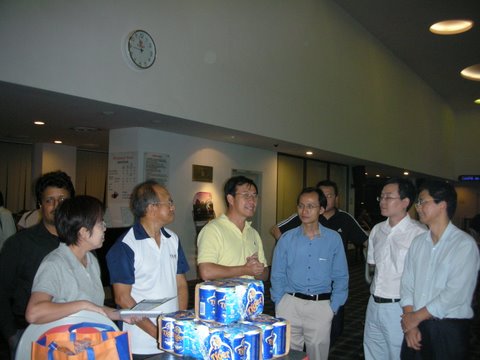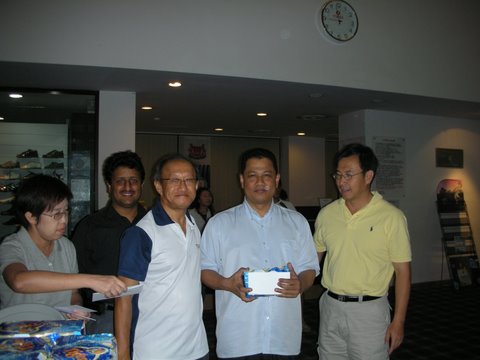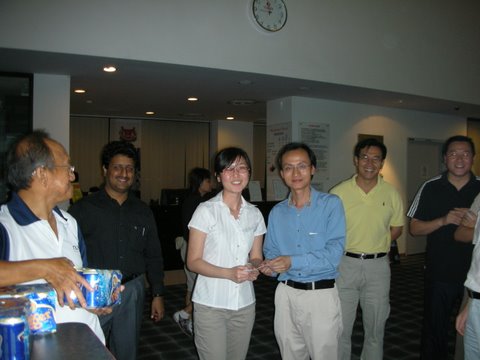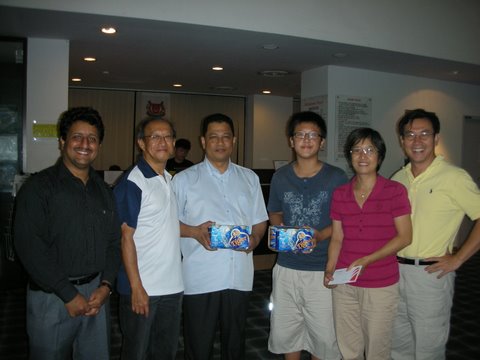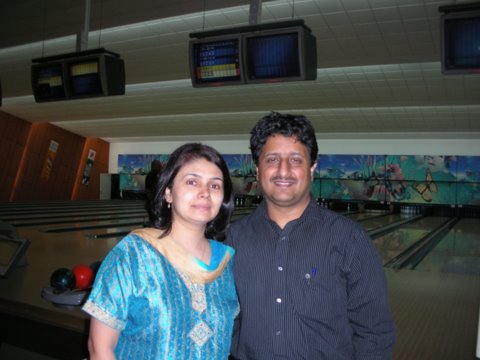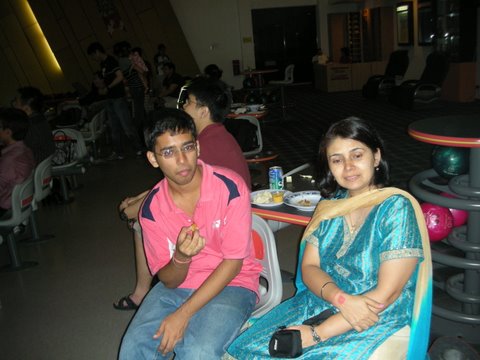 ---
28 August 2008
Tyco Visit 2008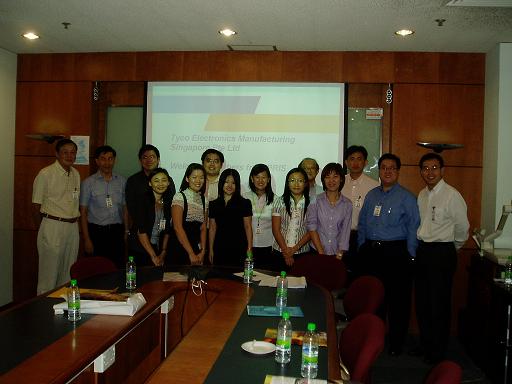 ---
07 March 2008
Annual Dinner @ Singapore Turf Club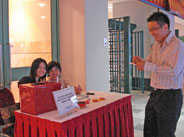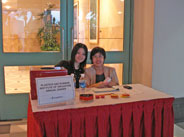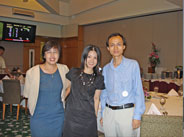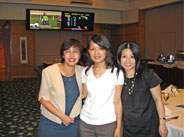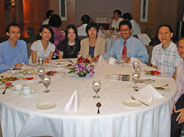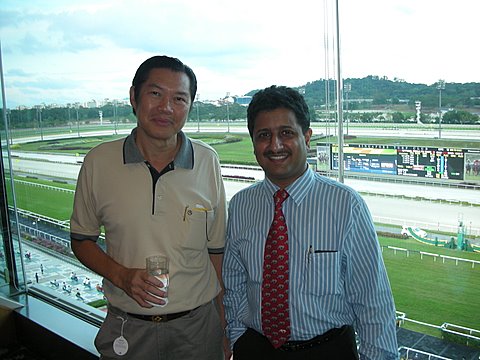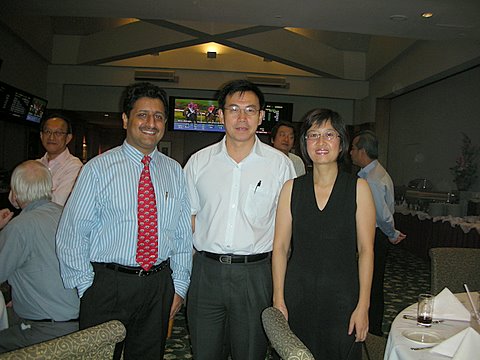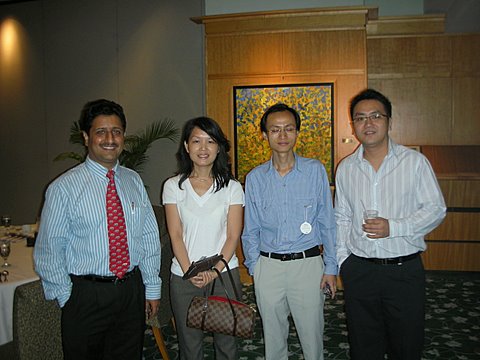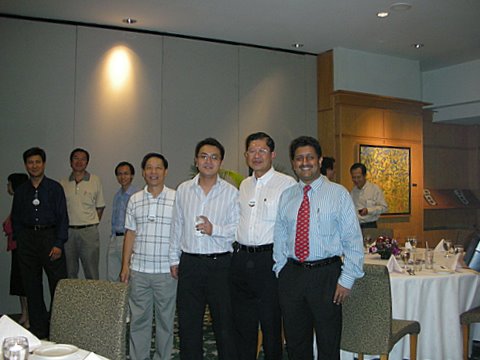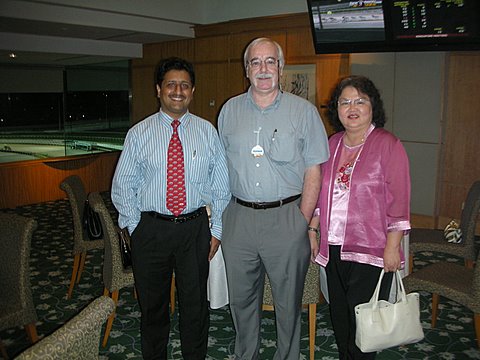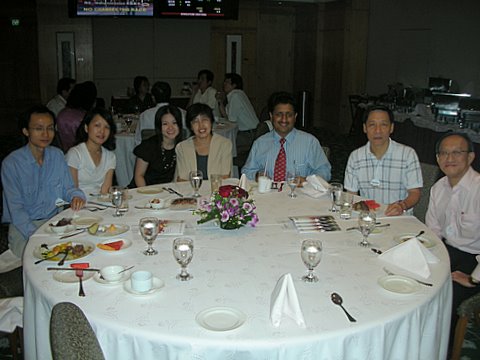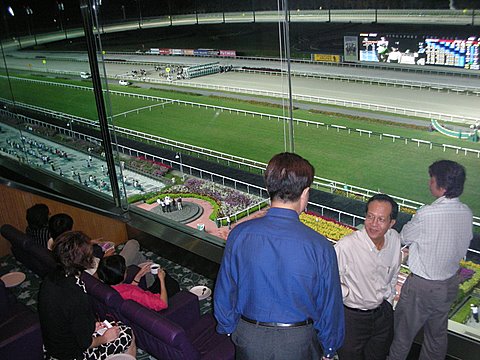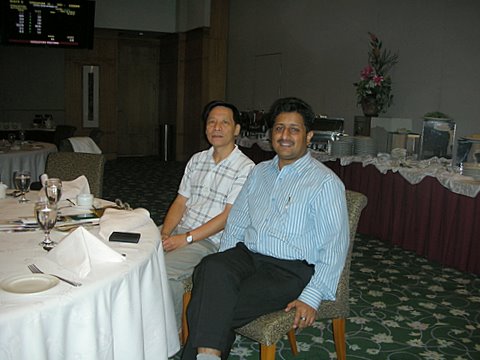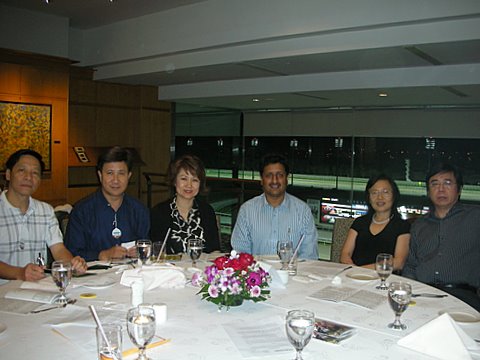 ---
29 August 2007
Hyflux Visit 2007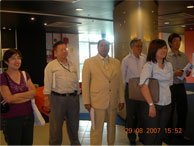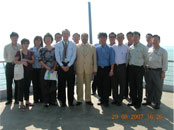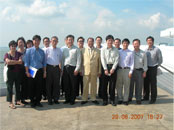 ---
12 January 2005
PRIS Visit to Tempco Manufacturing (S) Pte Ltd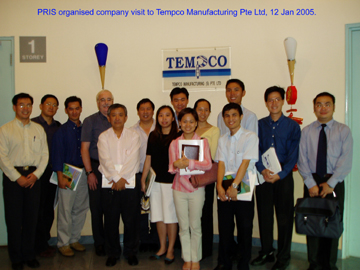 ---
02 April 2004
The Pines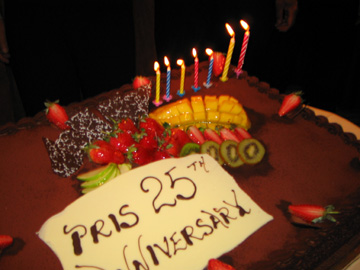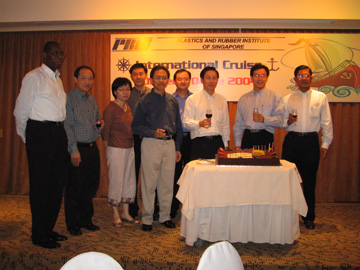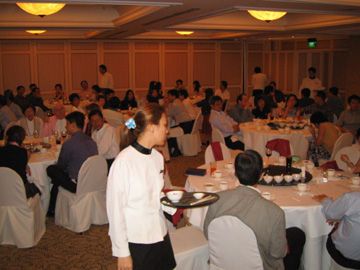 ---
23 Nov 2002
Igors
Address:

#01-02 Oasis, 50 Stadium Boulevard,
Singapore 397796
(Next to Singapore Indoor Stadium)

Igor's is a completely new style of an evening out, where entertainment, food and music are combined into one venue. Prepare yourselves for an evening of suspense, horror, thrills and chills. This is one experience not to be missed!